Parter International has completed projects in numerous countries around the world.
Check out where we work and what projects we have completed by clicking on select country.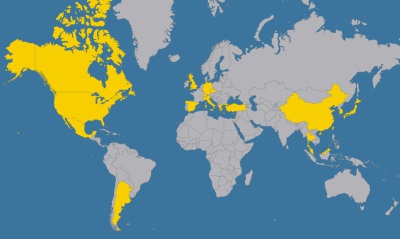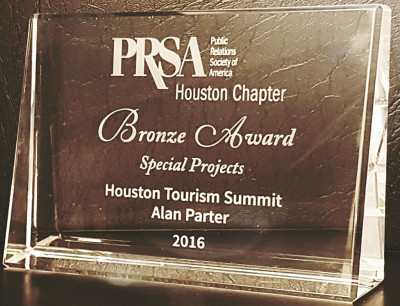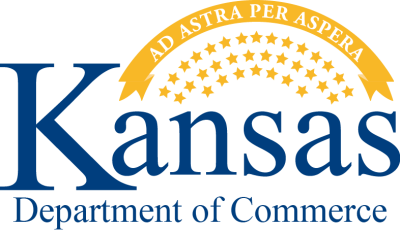 "We have benefited from the high-quality consulting services of Parter International for more than two decades.  You have consistently provided us with valuable advice, incisive insights, and quick turnaround always supporting us with integrity and sensitivity to our needs."
-- Lesley Palmer
Deputy General Manager, Community Relations
Mizuho Corporate Bank, Ltd.